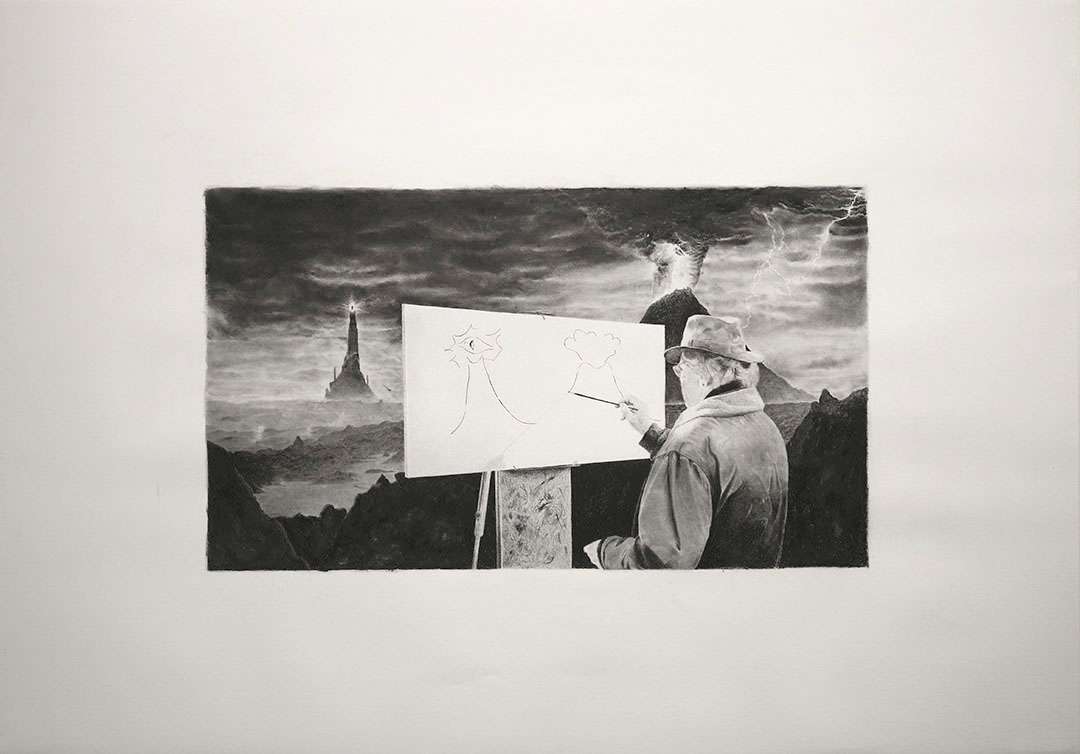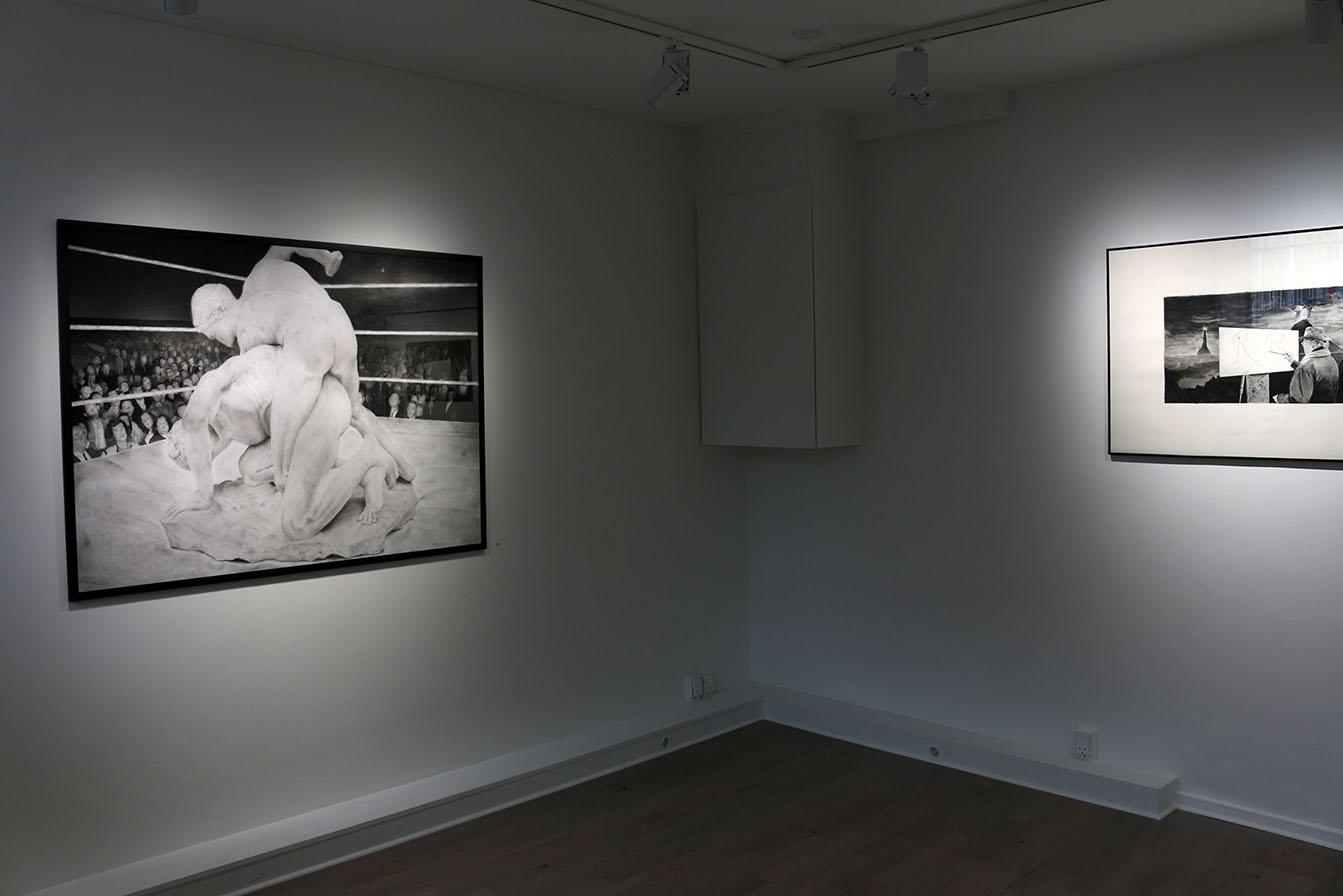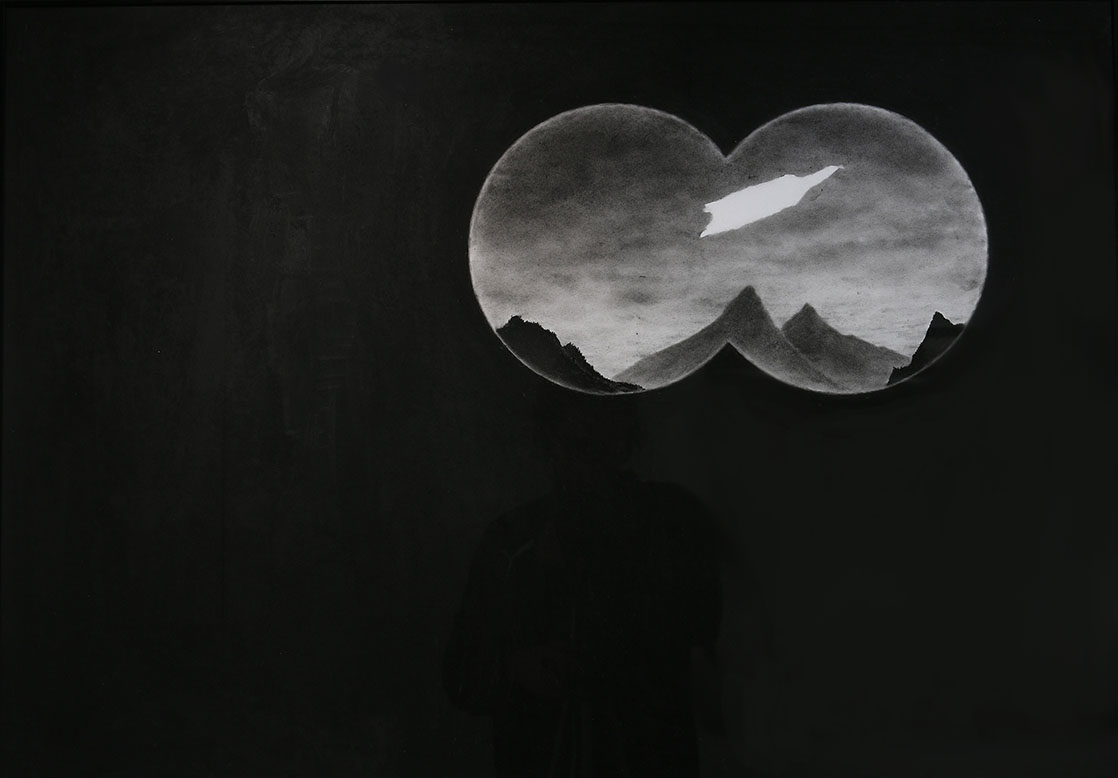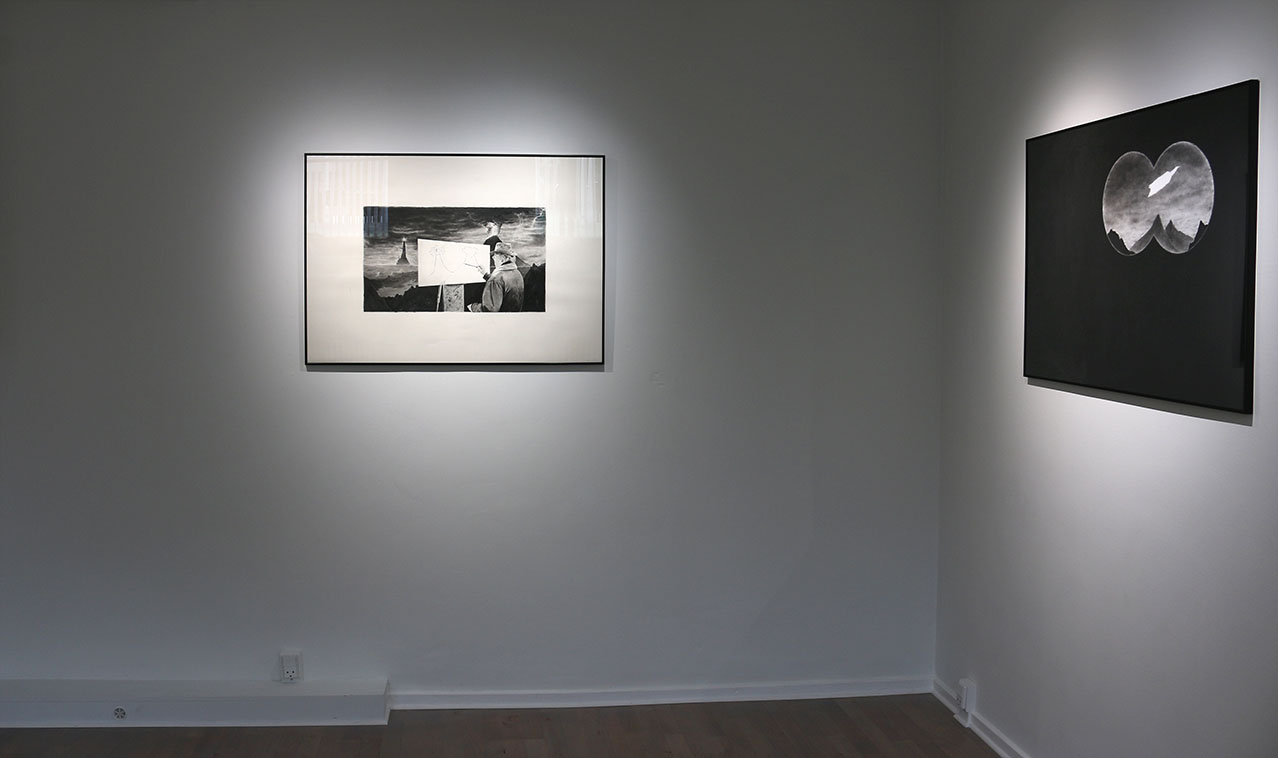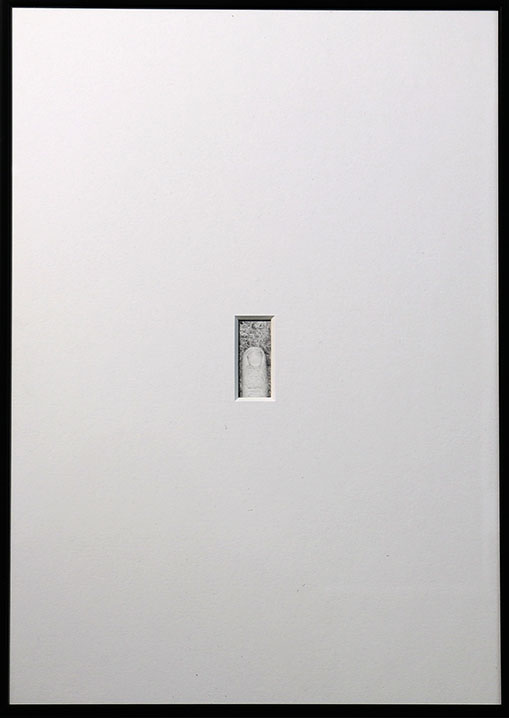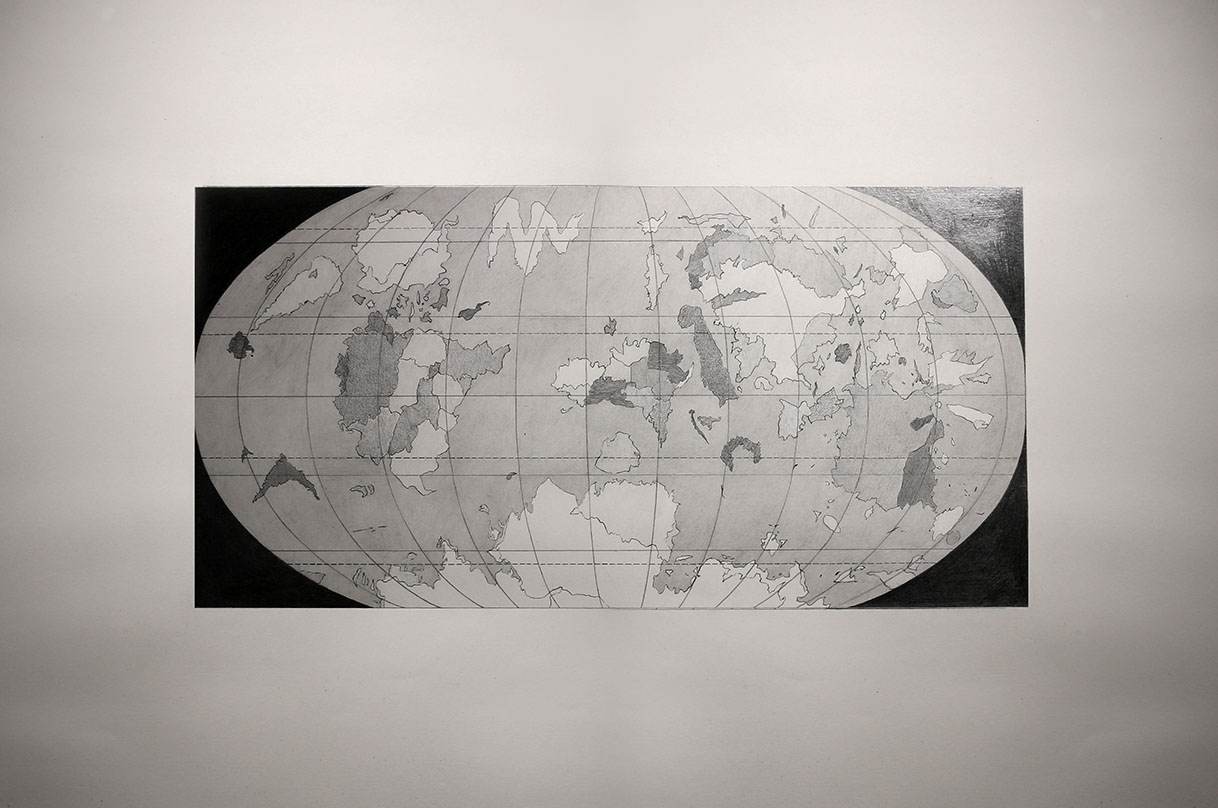 "Atlas"
Drawings by Duarte Filipe & Luca Bjørnsten
November 6 - 19 December 2015

Luca Bjørnsten is a Danish artist with a Fine Arts degree from Gerrit Rietveld Academie,
Netherlands.
His work for Atlas begins with a desire to seek unexplored grounds in our cultural memory and document findings on the threshold of history and fiction. The drawings invite the viewer to take part in a misguided wanderlust directed at "unknown unknowns". We enter midways in different journeys and encounters, derive narrative fragments and observe observers that seem to be aware of what is unfolding.
The voyeurism and adventurous spirit of the works are equally enchanting and uncanny, perhaps providing answers in the form of questions.

Duarte Filipe was born in Lisbon, Portugal. He holds a fine arts degree from Gerrit Rietveld
Academie, Netherlands. Duarte's drawings reveal a great interest in the unspoken, hidden and forgotten. Documentations of something that isn't there. The delicate gestures in the work allow us into uncertainty, reflecting upon what is taken for granted in our own existence. The use of the elements of space is a key element of artistic composition.